Home
About LIVELab
The LIVELab is a 106 seat research-based performance theatre and testing centre. The LIVELab is committed to developing a world class facility for the scientific study of music, sound, and movement and their importance in human development and human health.
News & Updates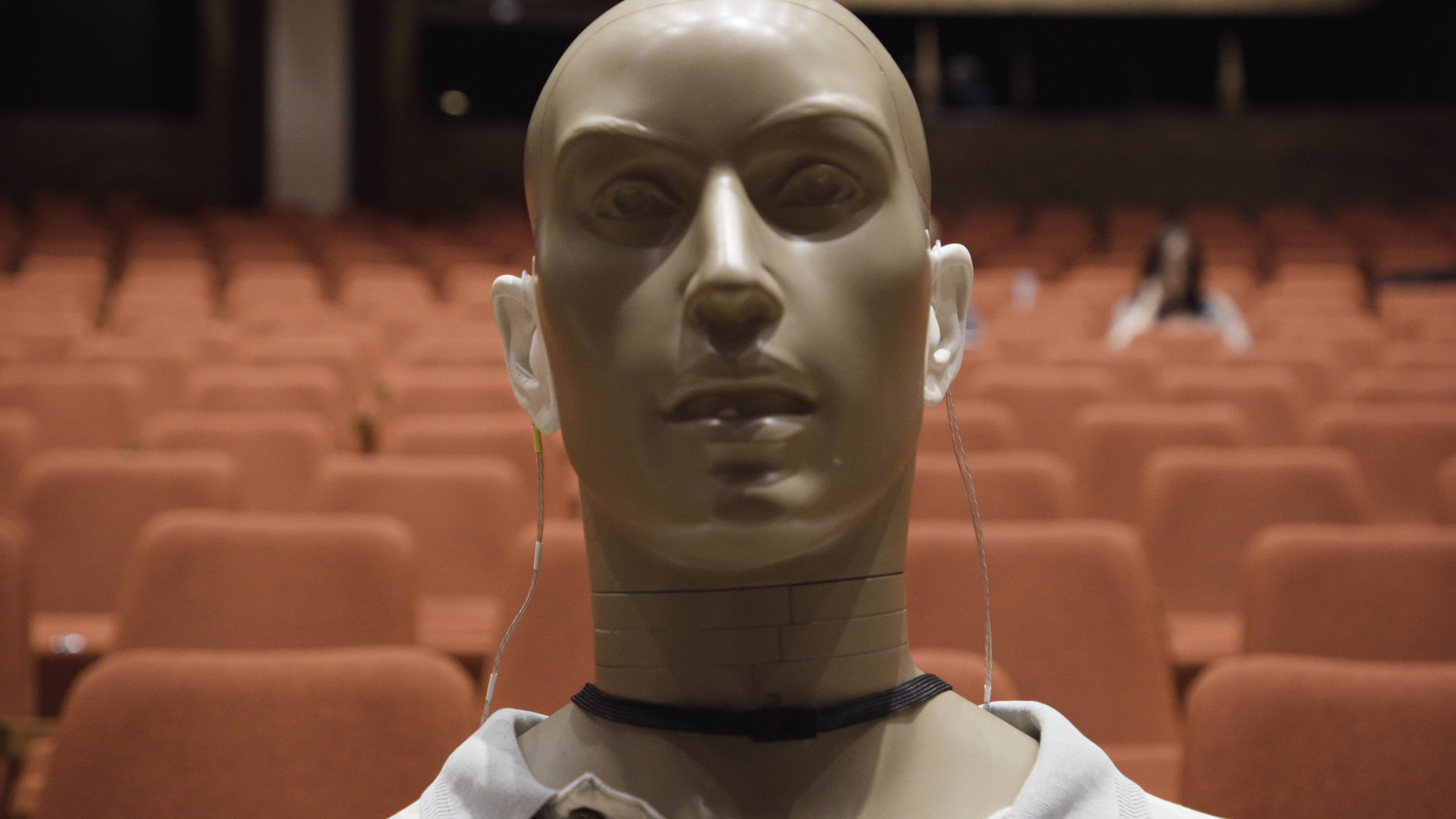 Listen Up
For some, live music is hard to enjoy with hearing aids. That's because live music – especially classical – can be distorted by traditional hearing . . .
Information Box Group
POV Hamilton Podcast ➚
In the Media, LIVELab Updates, MIMM Updates
Science Long Reads ➚
In the Media, LIVELab Updates, MIMM Updates
Upcoming Events
Concert Series, LIVELab, MIMM Events, Upcoming Events
Information Box Group
Undergraduate and graduate opportunities available with LIVELab and MIMM researchers.
Researchers at LIVELab and MIMM are proud to collaborate with research colleagues and industry partners from across Canada and around the world to advance scientific knowledge and bring innovative solutions to market.
Committed to Inclusive Excellence
McMaster University promotes and supports institution-wide commitments to equity, diversity, inclusion, and accessibility, and principles of inclusive excellence, to foster a campus culture and community that respect the human rights, integrity and dignity of all community members. To learn more, please visit our Equity and Inclusion Office.